Looking for a weekly list of Local Jobs to Bid?
To Get Instant Free Access to our Exclusive Project List Every Week. Where you can choose your state and download a pdf or excel file. Fill out the form below to get Instant Free Access Now.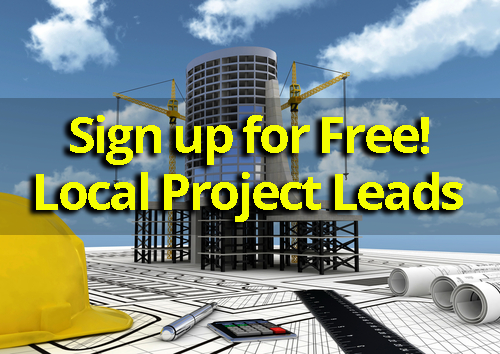 Due to the amount of spam accounts, please use the
Contact Us
page to request to be added to the service.
Please allow us until the next business day to get back to you. Thank you.