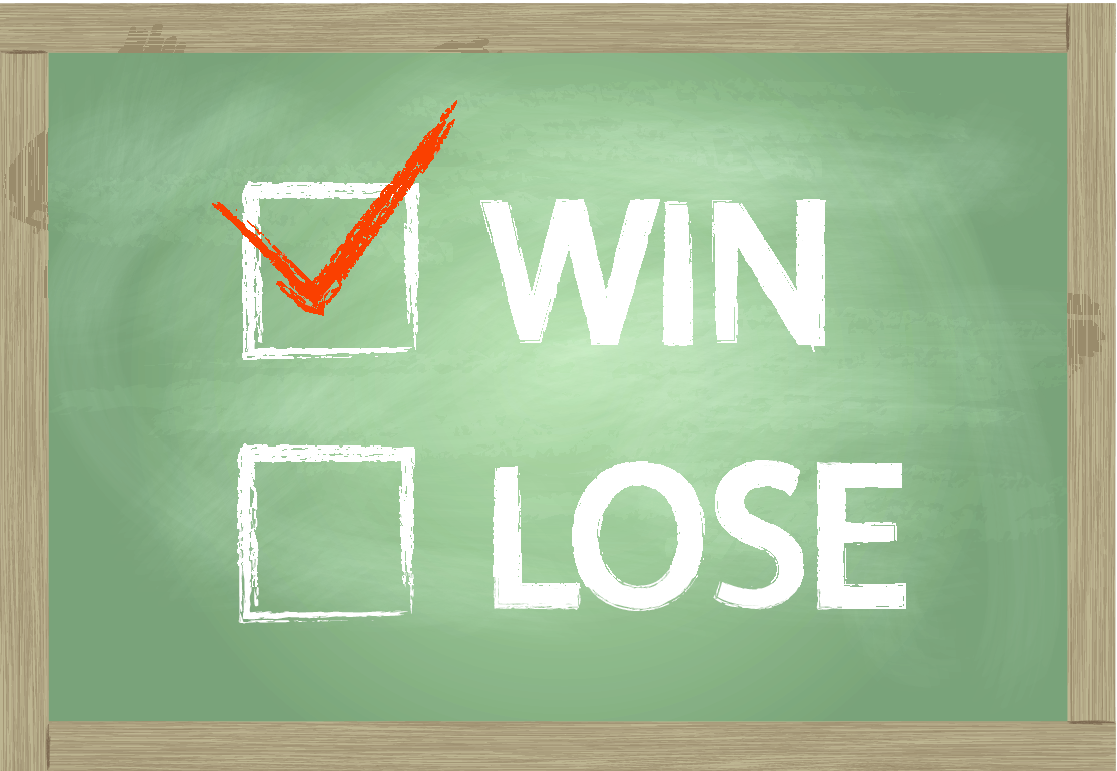 Astra is a Nationwide Estimating Service Company that works with Electrical, Plumbing and HVAC contractors around the county. We also work with contractors around the globe in such countries as Australia, Canada, Mexico, Bahamas and several countries in Europe. Our success is based on more than just estimating. Because, we help Electrical, Plumbing and HVAC Contractors understand the numbers side of their business and how those numbers affect their project choices and profit on each project. Therefore, Astra helps Electrical, Plumbing and HVAC Contractors increase their bid-win ratio to higher levels than ever before!
Our Purpose:
To help your company win more bids by providing you with the most accurate, precise and detailed estimates as possible. We never share your bids with any other contractor and we back this with our confidentiality guarantee. Our main goal is to not only win the bid but help you increase your profit potential.
Winning the bid is easy but winning the bid and making money on it can be difficult and hard to achieve on your own. When you hire our company you are hiring an entire team of estimators and business professionals to work for you!
Choose what's right for you:
Electrical, Plumbing and HVAC Contractors with or without estimators can choose the service packages that best suite your needs.
Budget package:
We will complete a budget estimate based on historical square foot costs and means data. This type of estimate is good for projects in the design phase, without having the increased cost of a full design build.
Design package:
Project that does not have engineered drawings will require a design to be completed before an estimate can be prepared. Design build project are not recommended unless you have a good chance of getting awarded the project. If not we would recommend a budget estimate instead because a design sometimes will go back out to bid after it is accepted.
Take-Off package:
With a take-off package your company will receive a take-off of all the material only. This package is for contractors looking for help in taking off the project but will enter the take-off into their own software and complete the bid.
Assist package:
We will assist your current in-house estimators to prepare a complete and accurate estimate ready for your company to turn in on bid day. Contractors will receive all material pricing from our systems and will be sent counts to give to their suppliers. Astra will provide material costs, counts for quoted items and labor hours. The contractor will complete the bid and send to bidders.
Complete package:
We do it all for you; it is that simple. This will free up your time and save you the hassle of completing an estimate from start to finish. We work with your project or we will find you jobs to bid and get the plans (if needed), prepare the bid in your name, estimate the project, get a current bidders list, call and try to build up the relationship, send out items for quote to your suppliers, complete the bid, close out the bid with you, submit your bid, try and get bid results, negotiate the win and track the bid until awarded.
Modified Complete package:
This is exactly like the complete package above but more of an a la carte selection of what you would like us to do.
Here's how our service works:
Free Project Locator
If you have trouble finding work we offer a FREE project locator service to your company that will look up projects in your local area based on the types of jobs you like and the counties you work in.
Acquire Plans
We will find the plans for the projects you choose, or if you have access to the plans, you can upload them to our project center or if you have a hard copy only, ship them FedEx straight to our office.
Estimating Packages
You can choose from several different estimating packages that best fit your company's needs. Takeoff, Assist or Complete or Modified Complete packages are available. ??We also offer budget or design services for you when projects don't have complete drawings available.
Acquire Bidders List
No need to worry about losing the bid if your contractor doesn't get the job. We will get a complete bidders list so your bid goes to every contractor bidding the project.
Relationship building & Introduction Packets
It is important to look as professional as possible because contractors sometimes don't like accepting bids from subcontractors they don't know. We conquer this by sending an introduction packet to help you win more projects.
Pre Bid Activities
There is a lot that goes on behind the scene when preparing a bid, but don't worry we have it all covered for you at Astra. We review specification, notes, send out for quoted material, subcontractor pricing and have you ready for bid day.
Precise Estimating
With accurate labor hours and material pricing, guessing and hand take-offs are a thing of the past. We use state of the art industry software to prepare every estimate giving your company the edge needed.
Error Checking
With many different eyes looking at your bid, you can be assured that you will have the most accurate estimates possible. Giving you peace of mind knowing that there are many checks every step of the way though the bidding process.
Bid Closeout
Knowing how the numbers need to all come together on bid day for a competitive estimate is just as important as an accurate take-off. We will show you what your true break-even costs are and calculate your exact overhead and burden to allow your company to make the most profit possible on any estimate.
Post Bid Follow Up
Winning the bid does not just stop on bid day. We make results calling on ALL the estimates to help your company win the most jobs possible. Using these results in our tracking system we help you increase your bid-win ratio percentages and dial your numbers into your current local market.
Cash Flow & Profit
Any estimator can win you a job but what good is it if you don't make a profit. Give us a call and we promise you won't get a pushy salesman, but you will get the information on how to make the most money possible on any job we estimate for you.
Cost Savings
Most contractors want to know the hourly cost of our estimators which we gladly tell you up front on you first call. However we like to challenge our customers in their thinking because what someone should be asking them selves when hiring an estimator or an estimating service company like ourselves is, what does it cost per hour to win a job. In most areas our estimating service is less than half the cost of a full time estimator because our win ratios are so much higher.
Also with our services you don't have the additional overhead, burden costs, weekly payroll, management issues, quality of your estimator and anything else that comes with hiring new estimators.